BMW X3 Tires in Boise, ID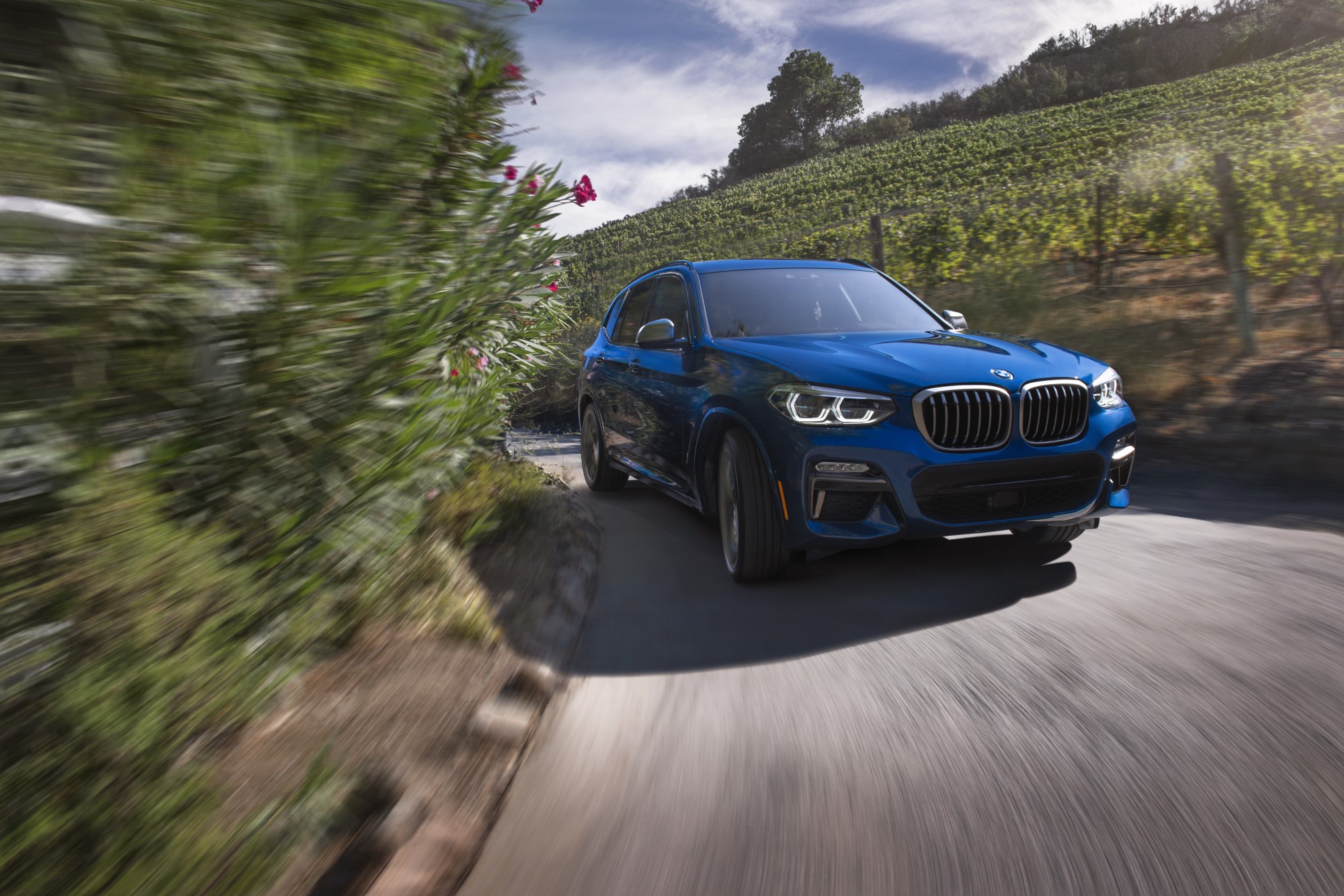 Maintain the safety, performance, and efficiency of your BMW X3 with tire service and replacement at Peterson BMW in Boise, Idaho. As the only thing between your car and the road, it's important to monitor the wear and tear on your tires, rotate them every 6,000 miles, and replace them when their tread depth becomes too shallow. The parts and service team at Peterson BMW can help you stay up to date with your BMW X3 tire care and let you know when it's time to replace your tires. We can also make recommendations based on your car and driving style, whether you are looking for long-lasting that promote good fuel economy or off-road tires for extra traction. Once you find the perfect set of tires, our service team will be on hand to install and align them. Call or visit our BMW tire center to learn more!
What Are the Benefits of Tire Service and Replacement?
To maximize the life of your tires, and minimize the risk of uneven wear and potential blowouts, it's important to regularly service your BMW X3 tires in Boise, ID. Peterson BMW employs OEM-certified parts and service technicians to provide expert maintenance and tire care assistance. Every tire in our store is handpicked for its compatibility with your specific Toyota model. We also carry a variety of tire types, including all-weather tires, performance tires, and snow tires. Call our dealership to inquire about our current inventory or to schedule a tire service appointment.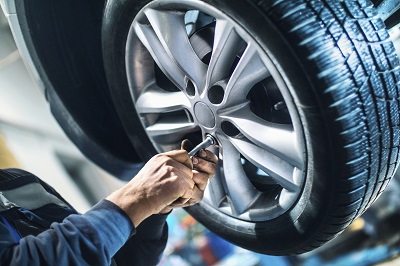 How to Schedule a Tire Service Appointment at Peterson BMW
Peterson BMW is the place to find BMW X3 tires in Boise, ID. Our auto tire center is conveniently located off I-84 and is just a short drive from Boise Towne Square. Give us a call today to schedule a tire consultation!
BMW Service:

(208) 378-5980

BMW Parts:

(208) 378-5985
Hours
Service Center
Monday – Friday
7:30am – 6:00pm
Saturday
8:00am – 6:00pm
Sunday
Closed